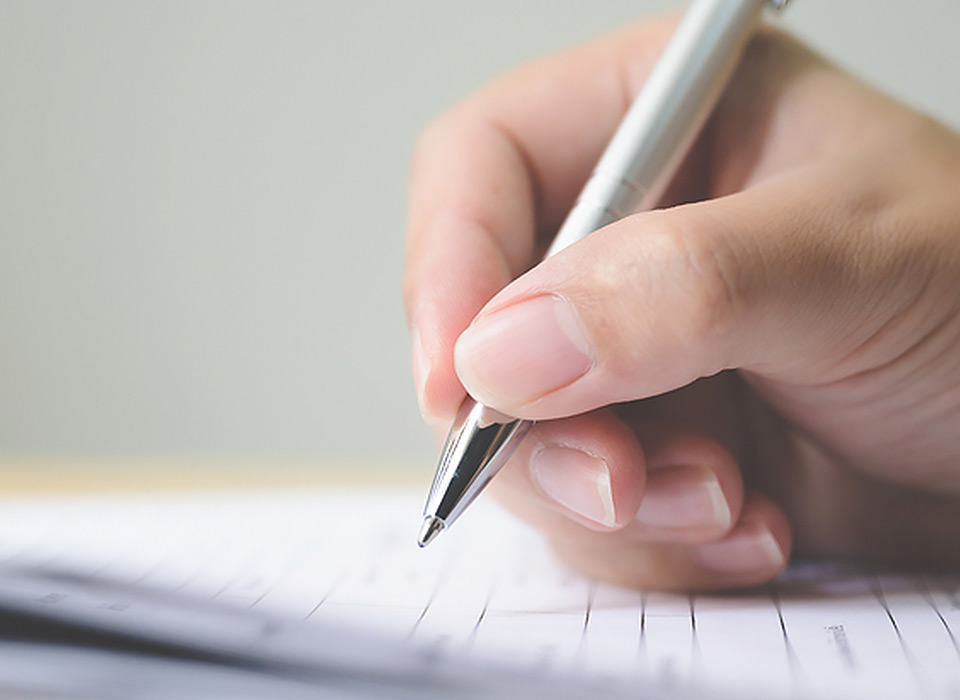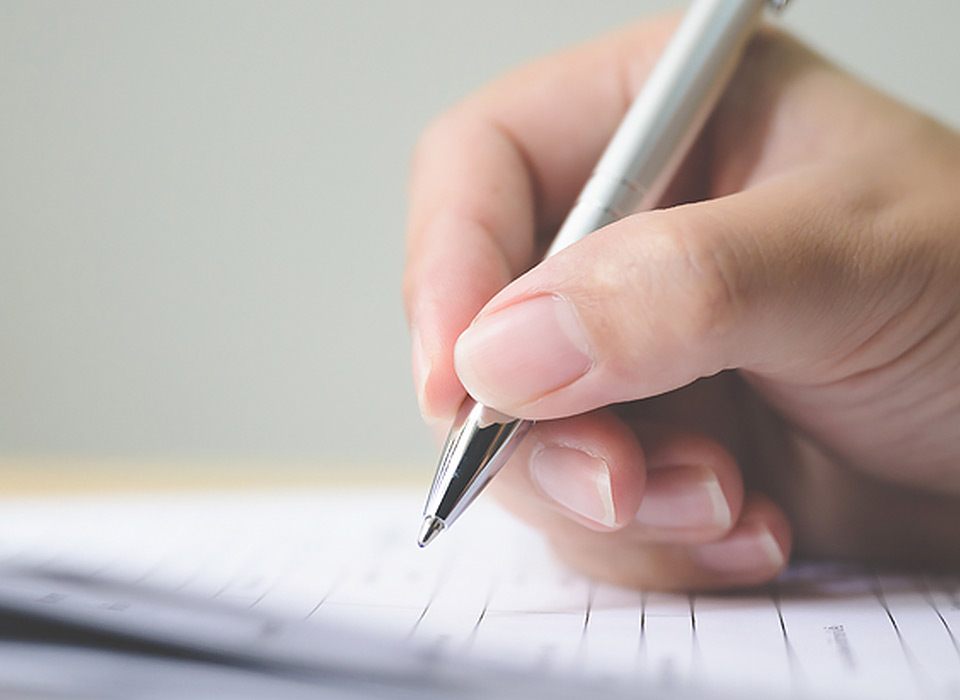 At Bothell Endodontics, we make every effort to provide you with exceptional care and the most convenient financial options.  Fees for endodontic treatment are determined by the type of treatment necessary, and the extent of the treatment provided.  We will provide you with an estimate prior to your treatment.  It should be noted that this is an estimate only and actual benefits paid by your insurance carrier may differ.  As a courtesy, we will work closely with you and your insurance company to maximize your benefits for covered procedures and will process the insurance claims on your behalf.  Because your dental insurance is a contract between you and your dental insurance company, we urge you to read your policy and understand your benefits.  It is important to remember that you are ultimately responsible for all fees incurred for treatment.
For your convenience, we accept Visa, MasterCard, American Express, and CareCredit.  We also offer financing options through CareCredit.  You can apply by visiting www.carecredit.com or by telephone at 1-800-365-8295. 
We deliver the finest care at the most reasonable costs to our patients; therefore, payments are due at the time service is rendered.