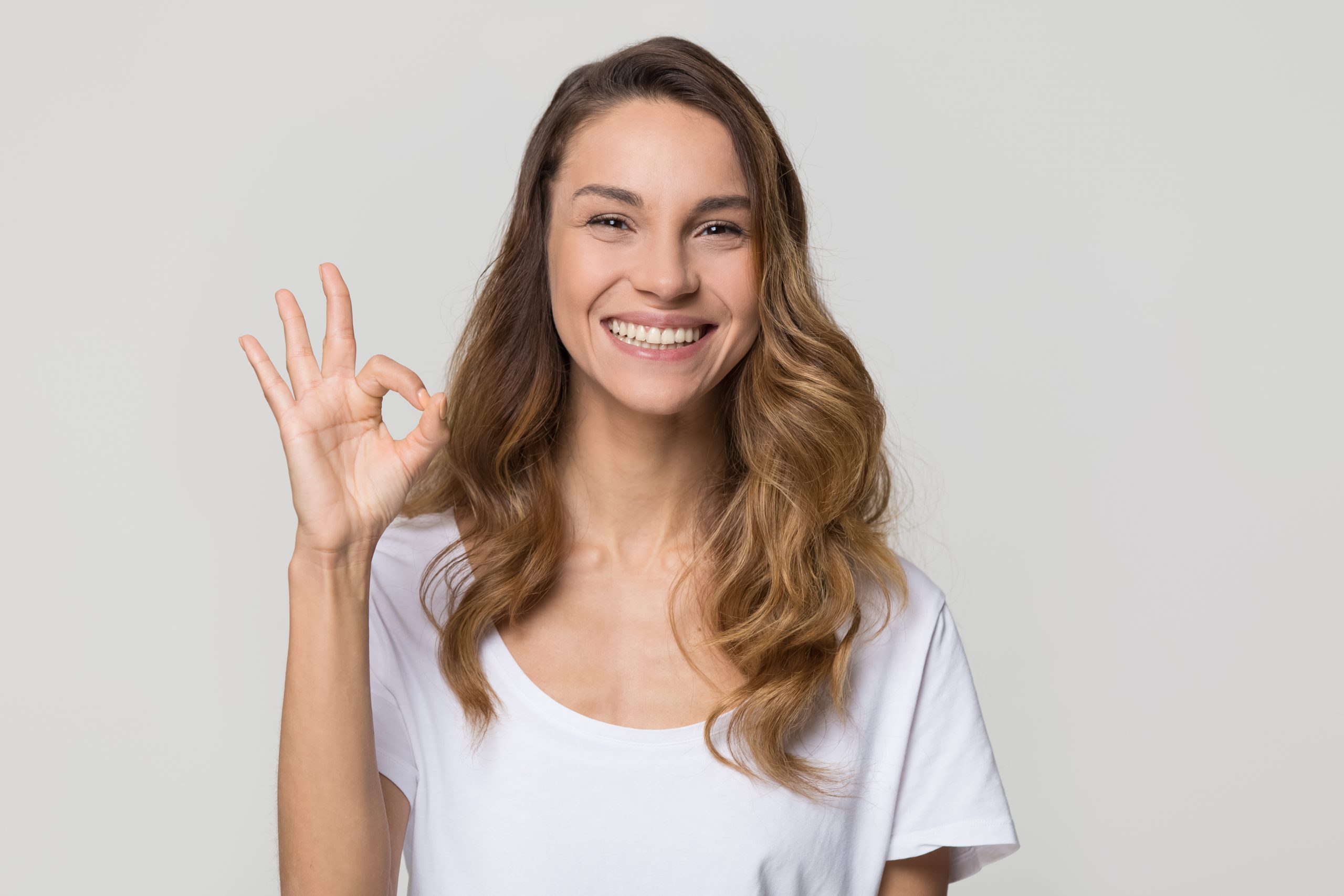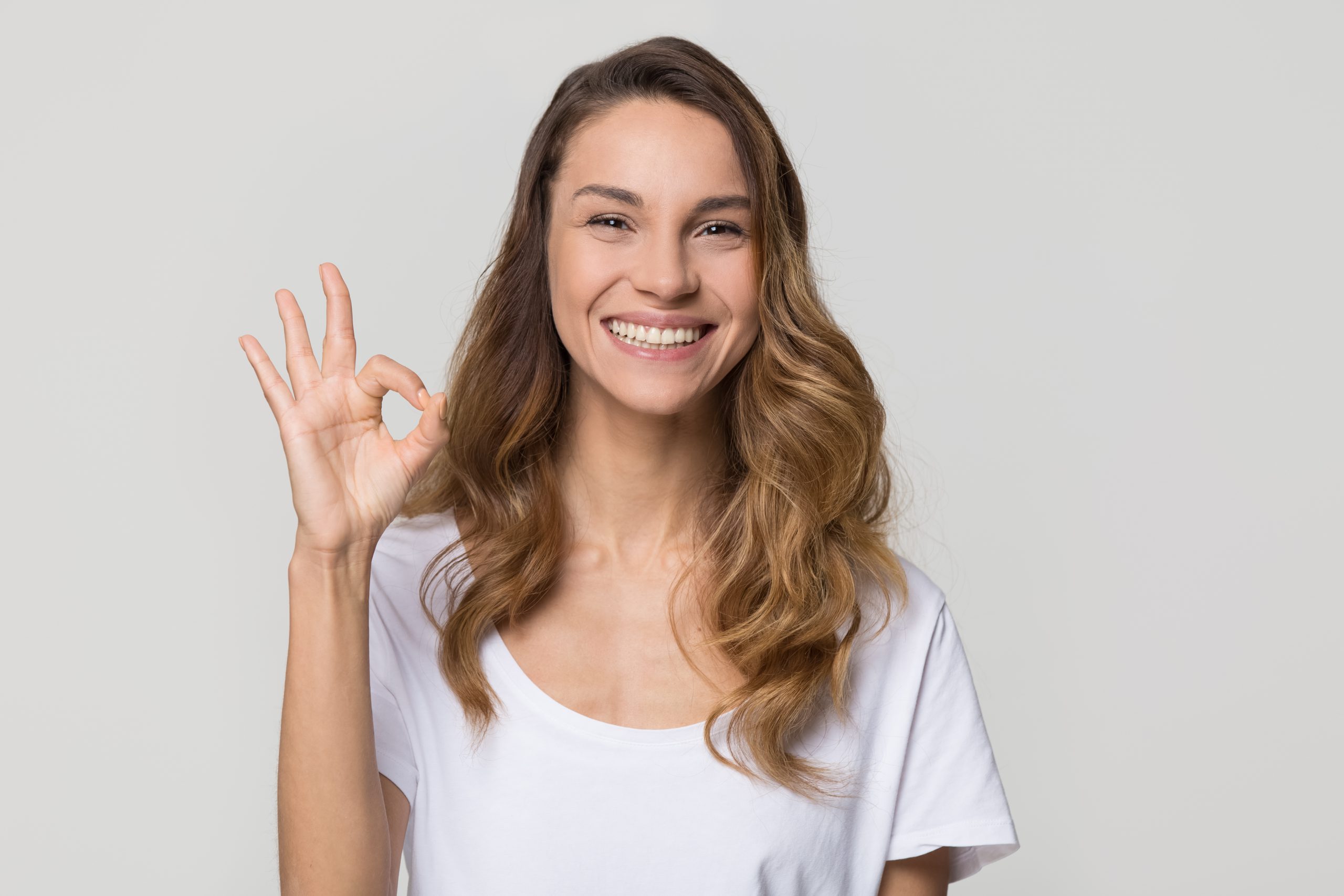 IN OUR PATIENTS' OWN WORDS
I recently had a root canal performed by Dr. Soriano. It was not my first root canal but, my first by her. It was the least unpleasant dental or endodental procedure I have experienced in my years. It was the first time I have had a 3D imaging scan of my teeth. It was like a miniature CT scan and certainly wonderful technology. I believe all the equipment was and is new technology. The application of the anesthetic applied to the roof of my mouth was nearly imperceptible for this tooth. In the past, I have always felt far greater discomfort. Indeed, Dr. Soriano was most efficient and continuously concerned for my comfort. She showed me my problem, explained the procedure, then got on with her work. Now, a couple days past my appt., I have absolutely no pain or discomfort from my affected tooth. I am most pleased with my experience and I have no hesitation at the prospect of returning to her in the future should I need her services.
Gary L.
Dr. Soriano does excellent work. Also, she made sure I was comfortable throughout my root canal procedure ( never had one before) and gave me a follow-up call at home to see how I was feeling afterwards. This kind of care means a lot to me.
Kerry G.
Dr. Soriano identified a tooth issue where I had been having pain for more than a year. She did an amazing job on my root canal and minimized any discomfort I had during the procedure. Then, she followed up with a personal call on a Friday night at 6pm to see how I was recovering. That type of patient service is very uncharacteristic in today's medical and dental office culture. I highly recommend her!
Mike L.