We have invested and continue to invest in the best technologies in the market today.  Procedures are completed using surgical microscopes, improving magnification and illumination to deliver the highest quality care and most predictable outcomes for your tooth.  Our x-rays are captured using digital radiography.  In more complex cases, we gather information using 3D technology, cone-beam computed tomography (CBCT) which captures high-definition, comprehensive scans in just seconds.  CBCT scans provides more information than conventional dental x-rays, allowing for more precise treatment planning.
3D IMAGING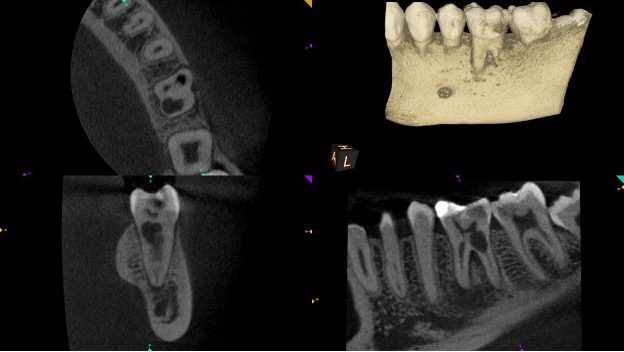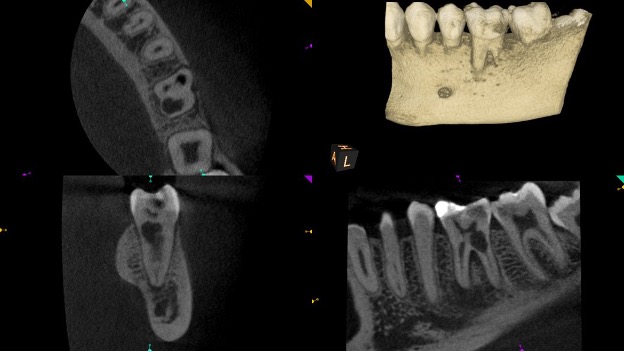 Our practice utilizes state-of-the-art, cone-beam CT (computed tomography) technology that provides highly accurate, 3D radiographic images for the diagnosis, planning, and treatment of endodontic disease.  This technology allows for three-dimensional visualization of teeth, bone, sinuses, and surrounding structures with minimal radiation to the patient, enabling a level of anatomical accuracy and patient care not possible with conventional dental x-rays.  We are able to view microscopic sections of teeth and surrounding structures from multiple angles with extreme accuracy.
DIGITAL RADIOGRAPHS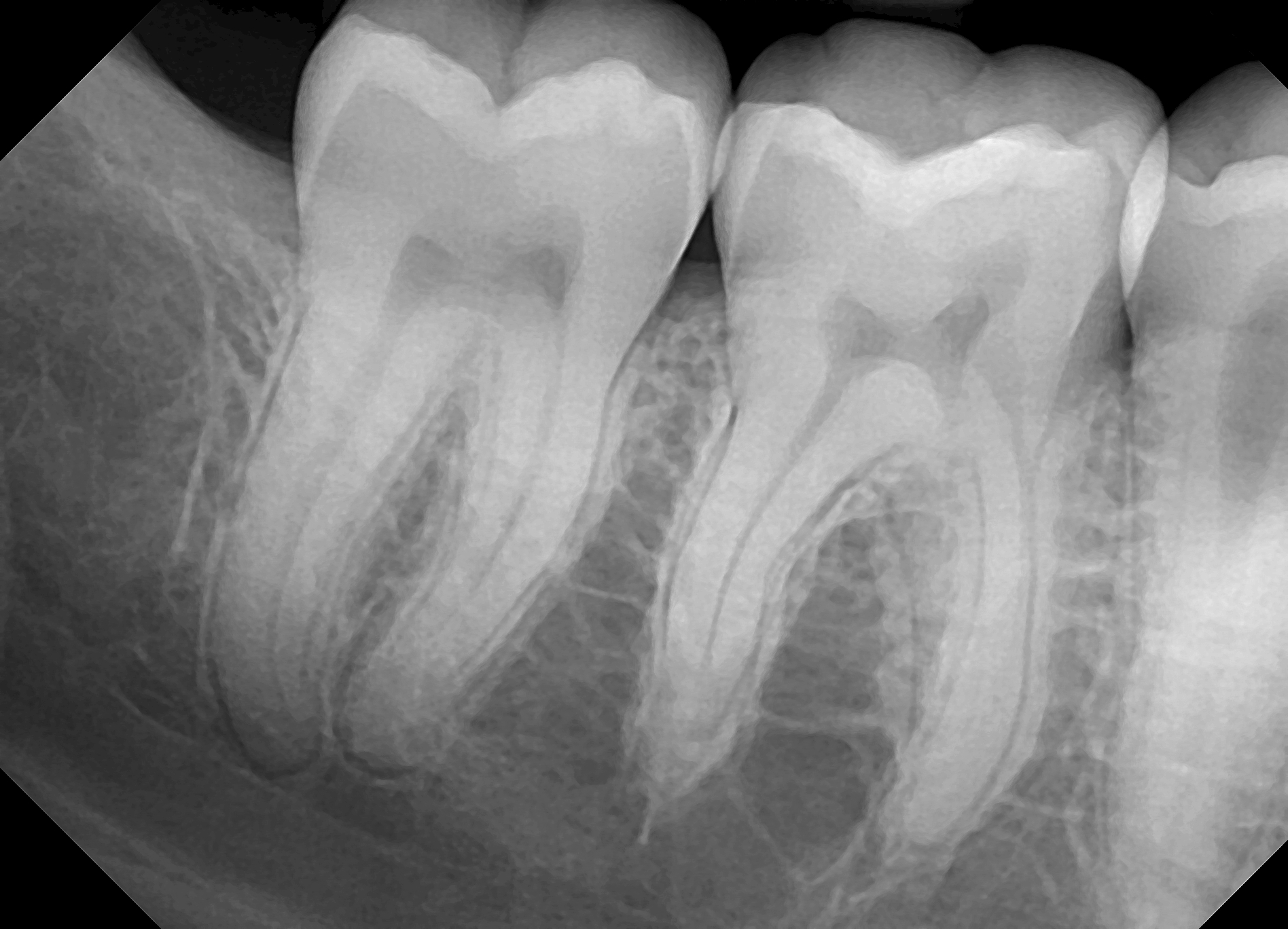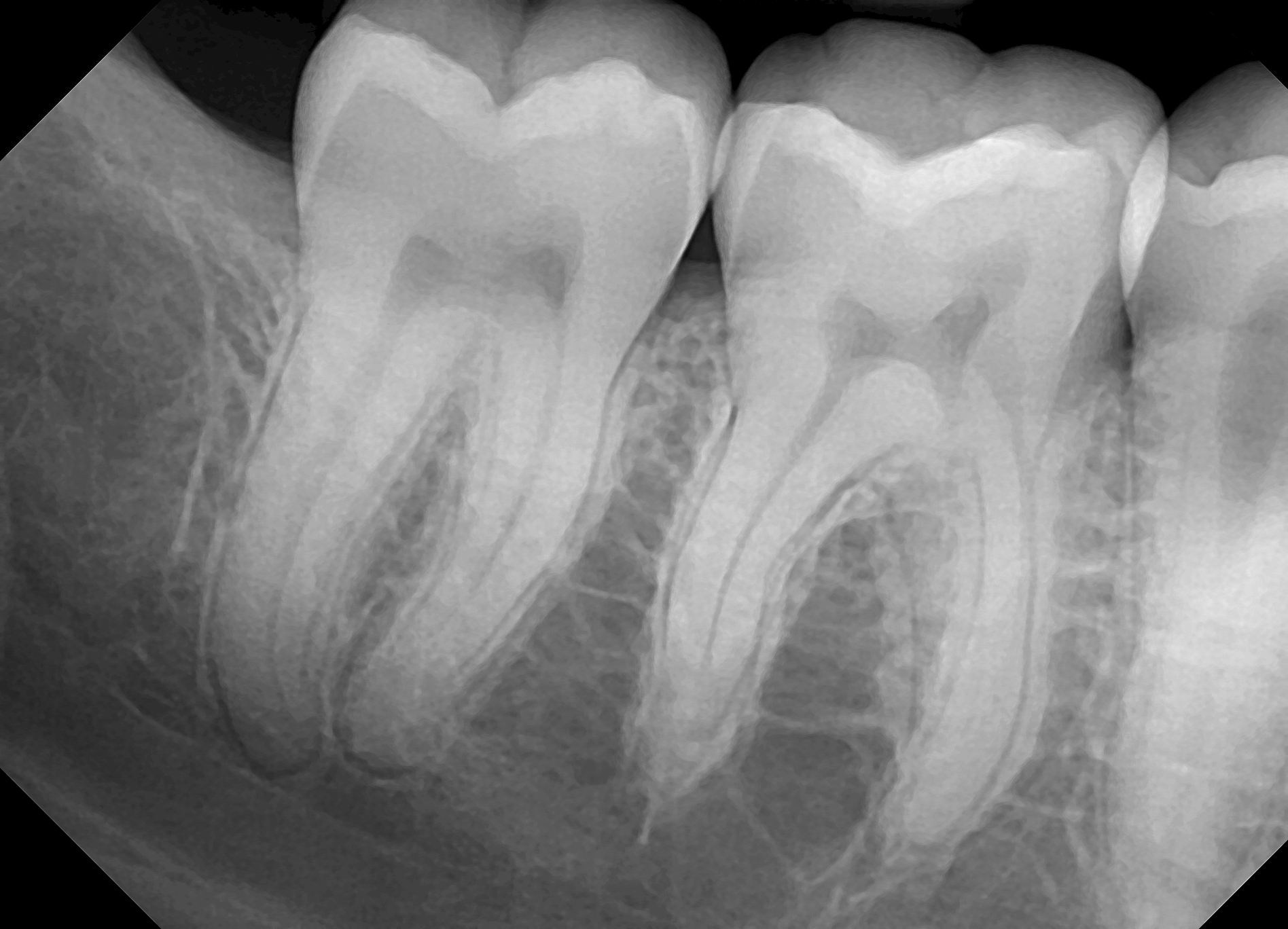 By using computerized digital x-rays, we can reduce the radiation to our patients by nearly 90%.  Patient comfort is greatly increased by utilizing sleek and small, rounded sensors.  The resulting images are digital, allowing computer enhancement, which greatly improve diagnostic and communication capabilities.
SURGICAL OPERATING MICROSCOPES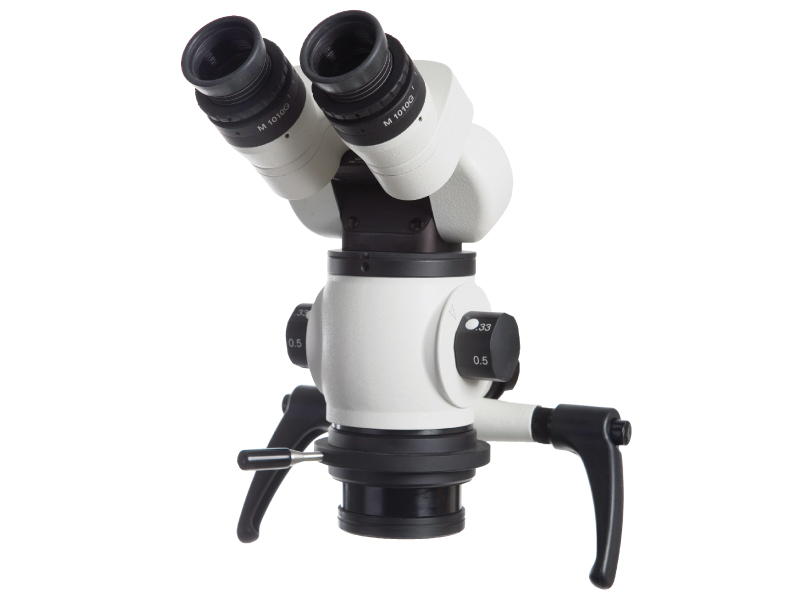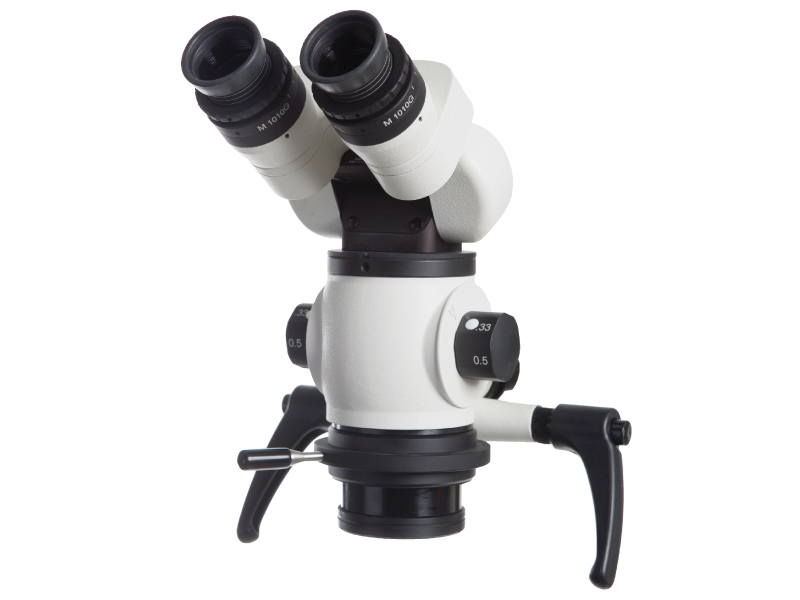 Dr. Soriano uses a surgical operating microscope during treatment to allow for enhanced vision, through illumination and magnification, of the minutest details inside your tooth, such as complex root canal anatomy, extra or calcified canals, and fracture lines.  This technology dramatically improves the diagnosis, treatment, and outcome of your root canal.  
THE DIGITAL OFFICE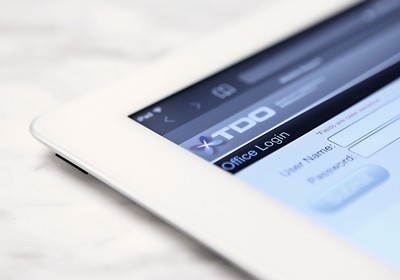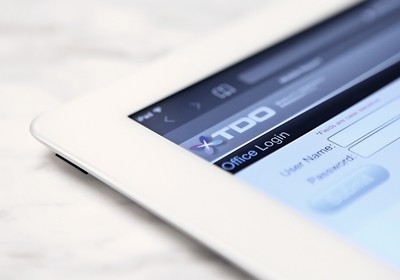 At Bothell Endodontics, we are an environmentally friendly, paperless office.  Our practice software, The Digital Office (TDO), is uniquely specialized for endodontics.  It allows our referring dentists to have immediate online access to their patients' record including radiographs, prescriptions, appointment status, and progress reports for a seamless line of communication.  This safe, secure, HIPAA compliant software allows our patients to register and update their information remotely at their convenience.