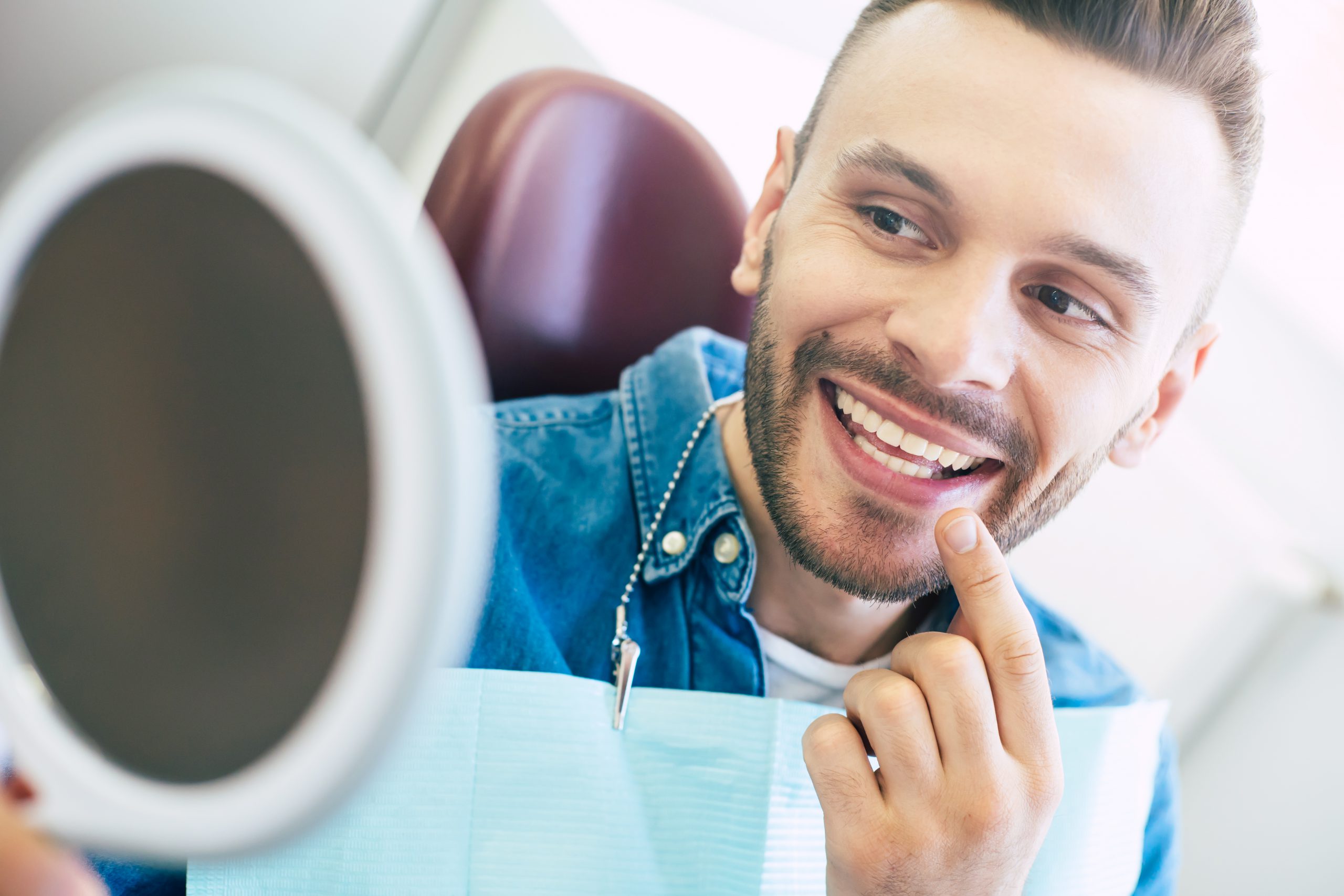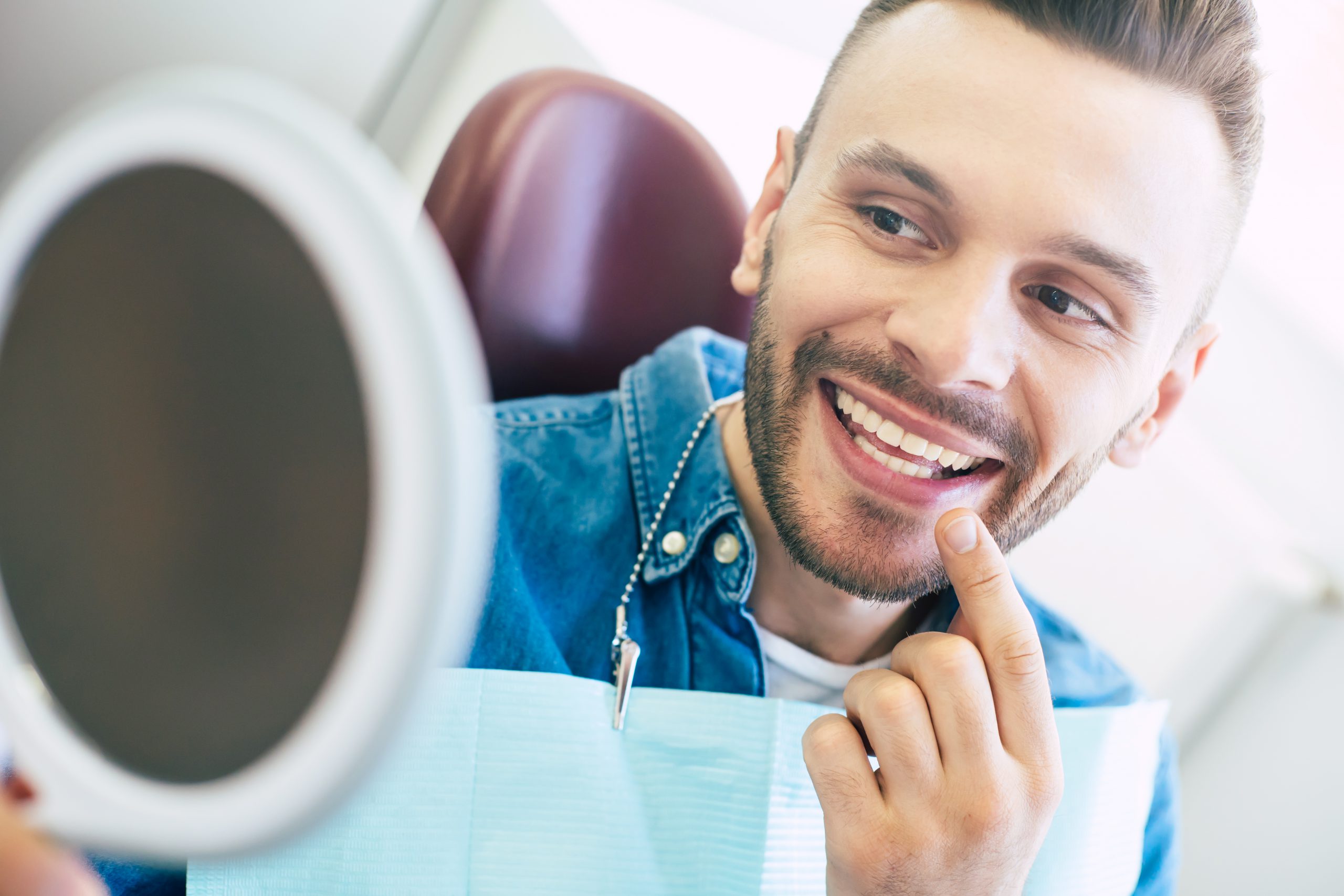 What Sets Us Apart?
At Bothell Endodontics, we are committed to excellence and providing the highest quality expert care in a gentle, friendly, and compassionate manner.  We strive to meet your expectations and exceed them.  We pride ourselves in providing the care you need to restore your teeth to optimal health.  
We understand how uneasy some patients may feel about root canal treatments, and how we can make a difference in providing a relaxing and positive experience.  Our entire team provides you with excellent, individualized care and service to make your visit as comfortable and pleasant as possible.  Not only are we focused on making your experience pleasant, but we also want to ensure that you receive the best possible care and make your root canal treatment a success.
If you would like additional information, we invite you to call us at 425-482-9211, or you may send us an email at info@bothellendodontics.com.